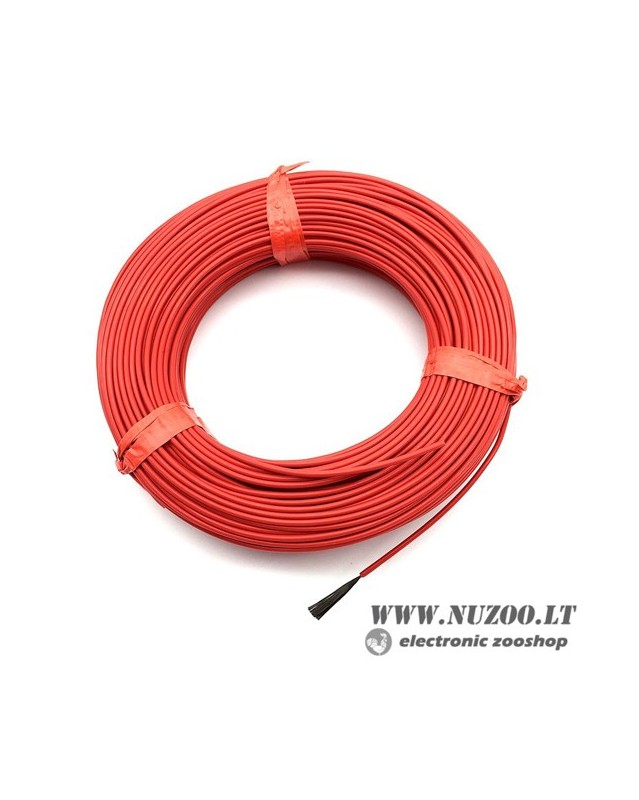  
15M 12K 33Ohm 2.3Mm Teflon Carbon Fiber Heating Cable Hotline Wire
Product Details:
Product Name: Carbon fiber heating wire Outer: Teflon, NO BAD SMELL Temperature: 200 degrees celsius limit Heating conductor: 12K High voltage test: 3000V Leakage current: 0.05mA/m The product can withstand the power of power: 25W/M Diameter: 2.3 MM Optional colors: Red Infrared wavelength: 8UM-18UM Conductor resistance: 33 ±10% Ω / M (We can provide many other different resistance type, please contact us.)
Package includes: 15m 12K carbon fiber + heating cable clips + 2 pcs termo tubes.
No customer reviews for the moment.